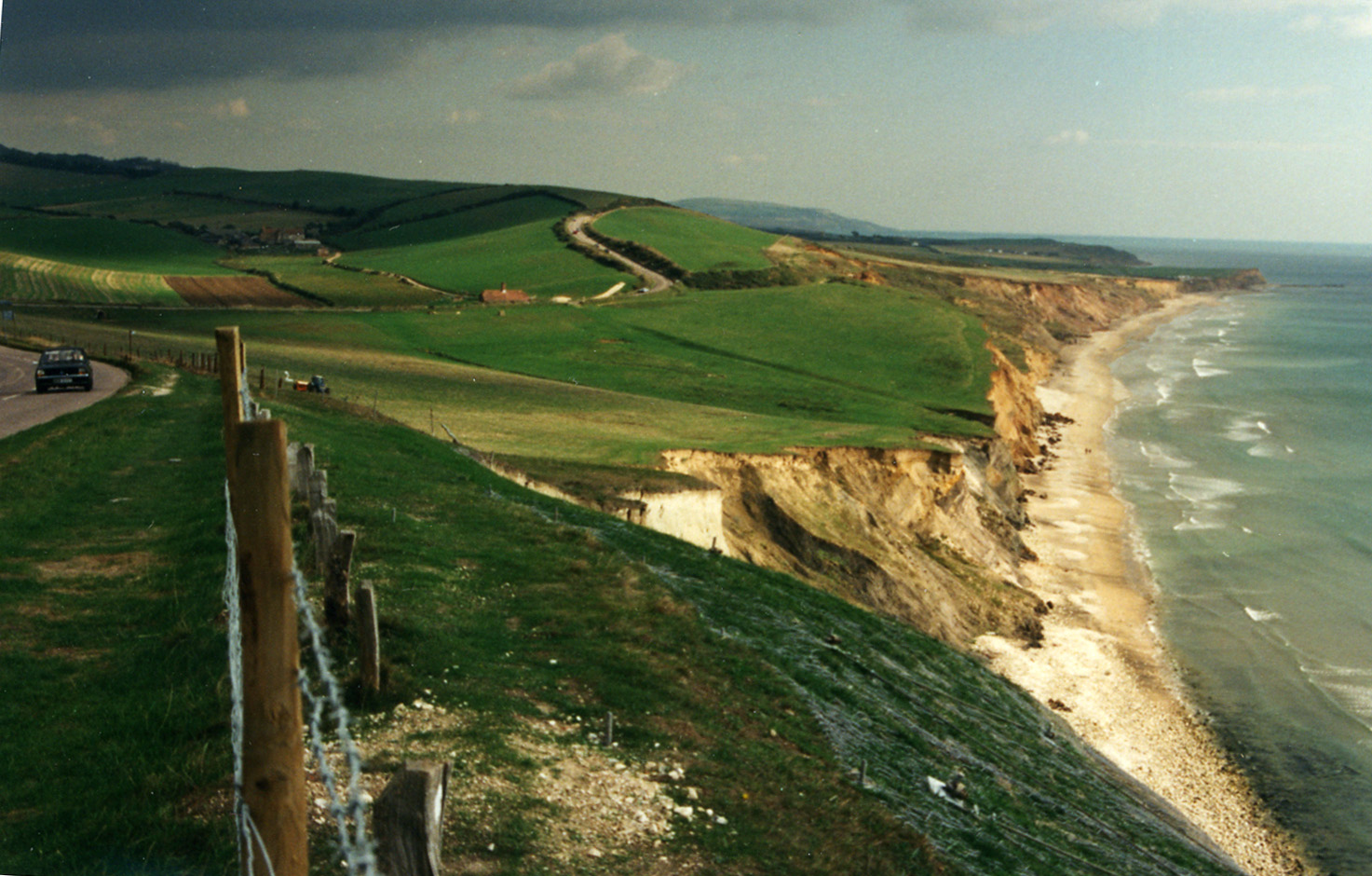 The Isle of Wight is recognized by many as a beautiful part of Britain. A great way to really explore the Isle of Wight is through an Isle of Wight Holiday. The Island itself only measures 23 miles by 13 miles and offers award winning beaches and breathtaking views and scenery through out the year to all who visit. With footpaths and bridleways in abundance covering large areas of the Island you won't miss an inch of the places identified as areas of outstanding natural beauty which occupies over fifty percent of the island.


Some people believe that the Isle of Wight is a place like no other. When considering the areas of outstanding natural beauty, the stunning sea views, the island temperature and climate allows the island to possess surroundings that are like no other.
The areas of outstanding natural beauty offer a diverse range of environments to be enjoyed by the local people through the year and to tourists and visitors in the seasons. Some of the areas have been assigned AONB (Areas of Outstanding Natural Beauty) for over thirty years, and their time in good hands is more apparent now than ever.
Nothing will be able to compare against a breathtaking walk along one of the coastal paths that run through out the island. The island is well established for its walking possibilities that each year sees a walking festival in which travelers come from all over the world to participate in and really explore the wonders of the Isle of Wight first hand. Whilst out walking you might even be fortunate enough to see some of the wonderful wildlife on the Island which has been allowed to reside in the islands natural environment due to the amount of care taken to preserve the Isle of Wight in all its glory.
The coastal sights and countryside are other big tourist attractions to the Isle of Wight. The island offer coastal visitor centres for those who want to find out more about the Island and explore further.
The island also offers many places to stay but nothing makes a stay as relaxing as the Isle of Wight Hotels. Visit the Isle of Wight for your next holiday and find out for yourself why people keen coming back.